Sleek, vintage inspired design for the modern golfer.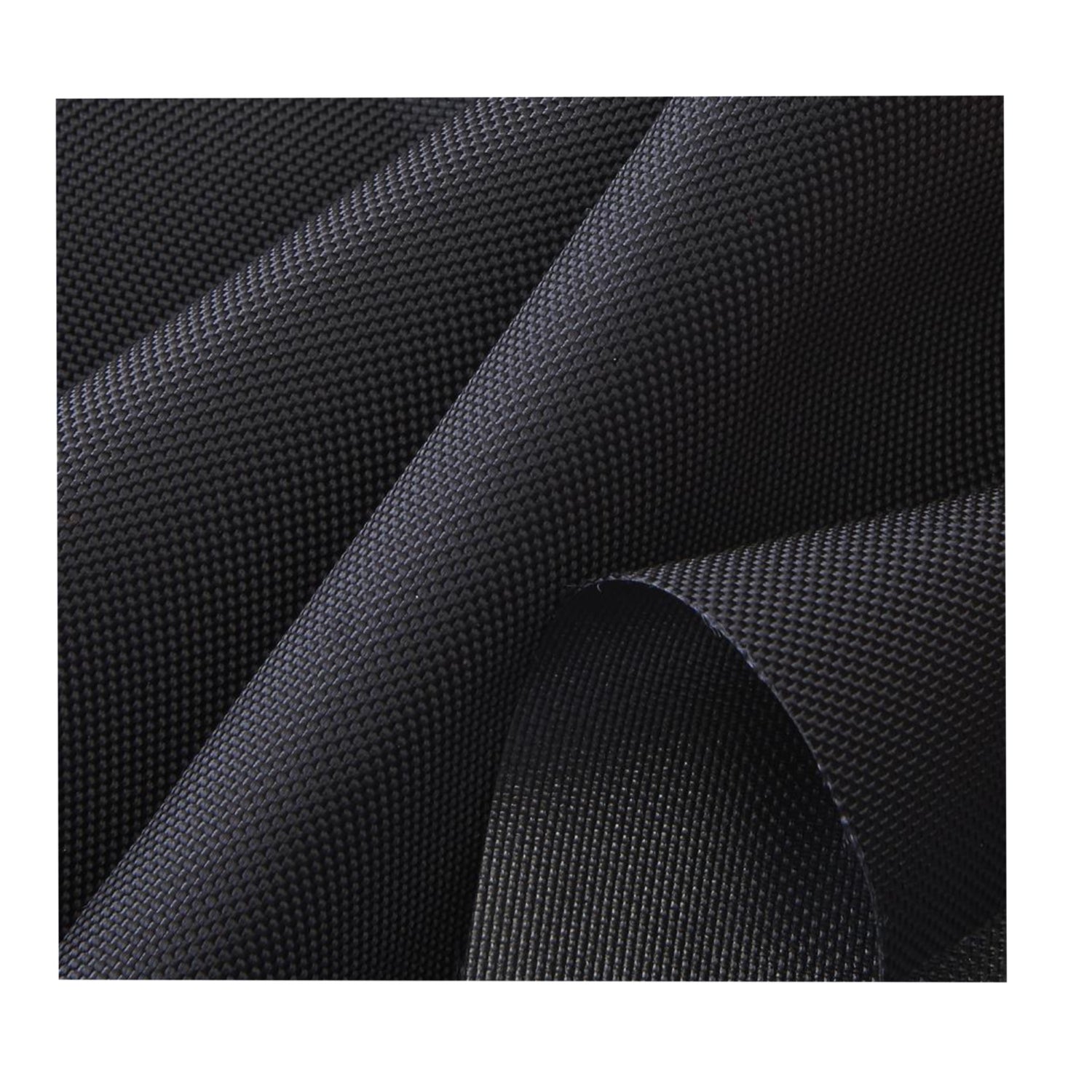 D1680 Customizable Fabric
To deliver the best quality custom golf bags we can, we use fully customizable D1680 fabric. We chose this because of its DURABLE outer layer making it perfect for any conditions you will come across.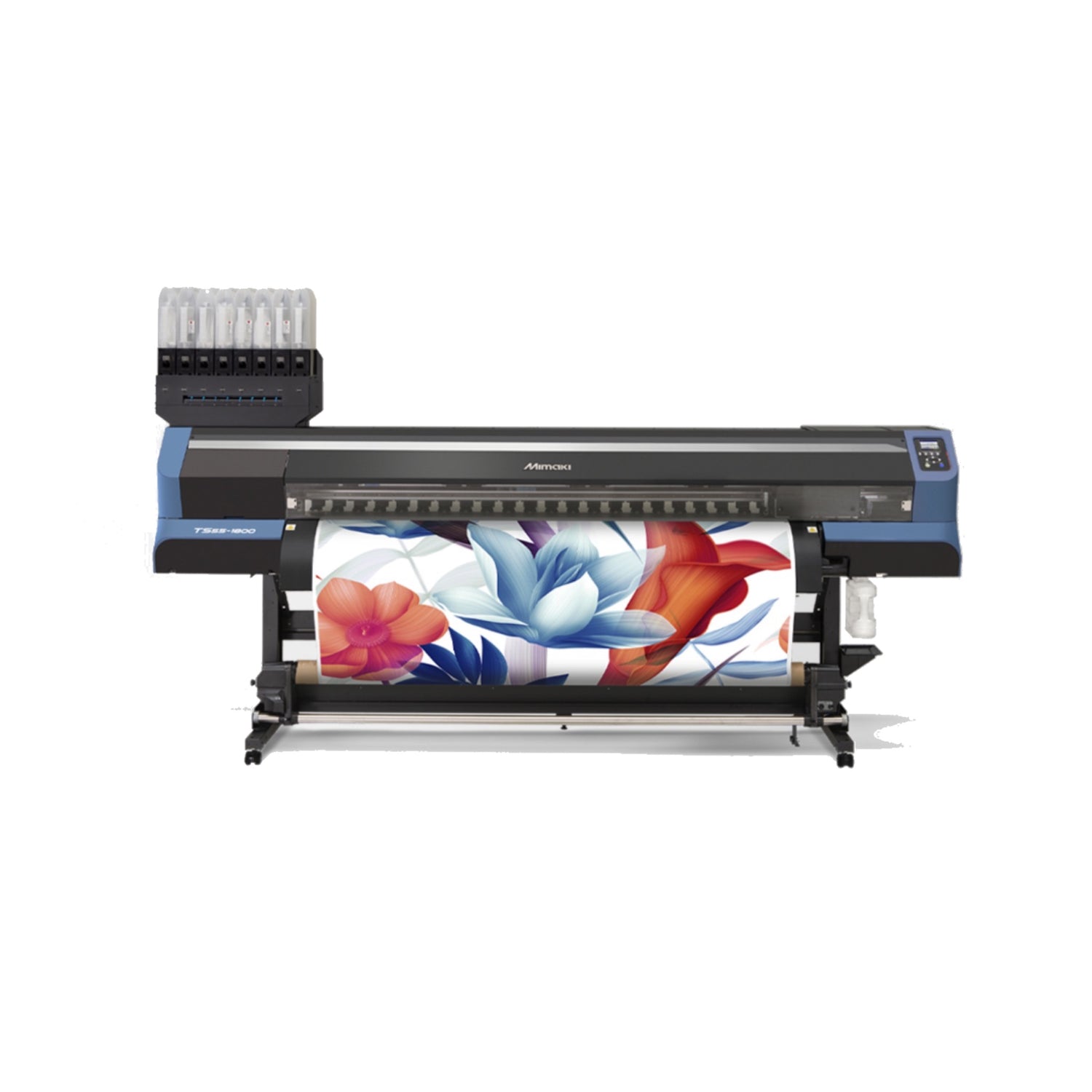 Sublimation Transfer
Using Sublimation printing technology we are able to directly apply our favorite fabrics directly to our military approved D1680 fabric.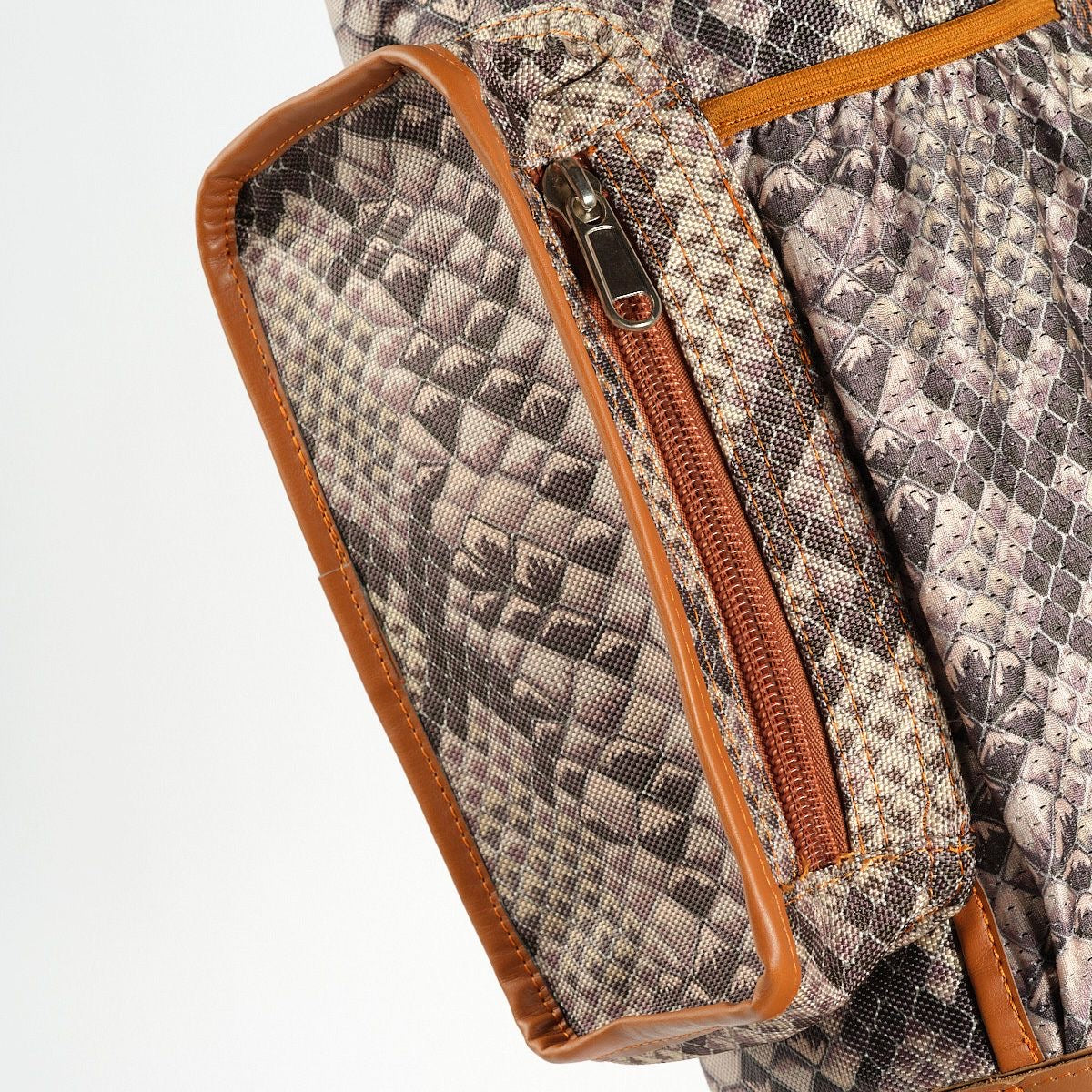 Final Product
This process allows us to offer customers the option to SEND IN their own custom logos, patterns and designs.
Frequently Asked Questions
Can I place a custom order?

Yes! Custom orders are open to ANYONE and are available in orders as small as 1 and large enough for any outing/retail location imaginable.
Do your bags fit 14 clubs?
How did you design your original Sunday Bag?

Having carried a full set for years, we always thought there could be more style and customization offered in the golf bag space. Originally motivated by Mackenzie and Seamus golf, we decided to make our own carry bag and do it with a super simple design.

We value feedback and constructive criticism as much as anything and continue look to take feedback from customers as well as other credible sources in golf.
What is typical lead time for a custom order?

Unless the order size is over 100 units, we offer a 4-8 week lead time on all of our wholesale products.